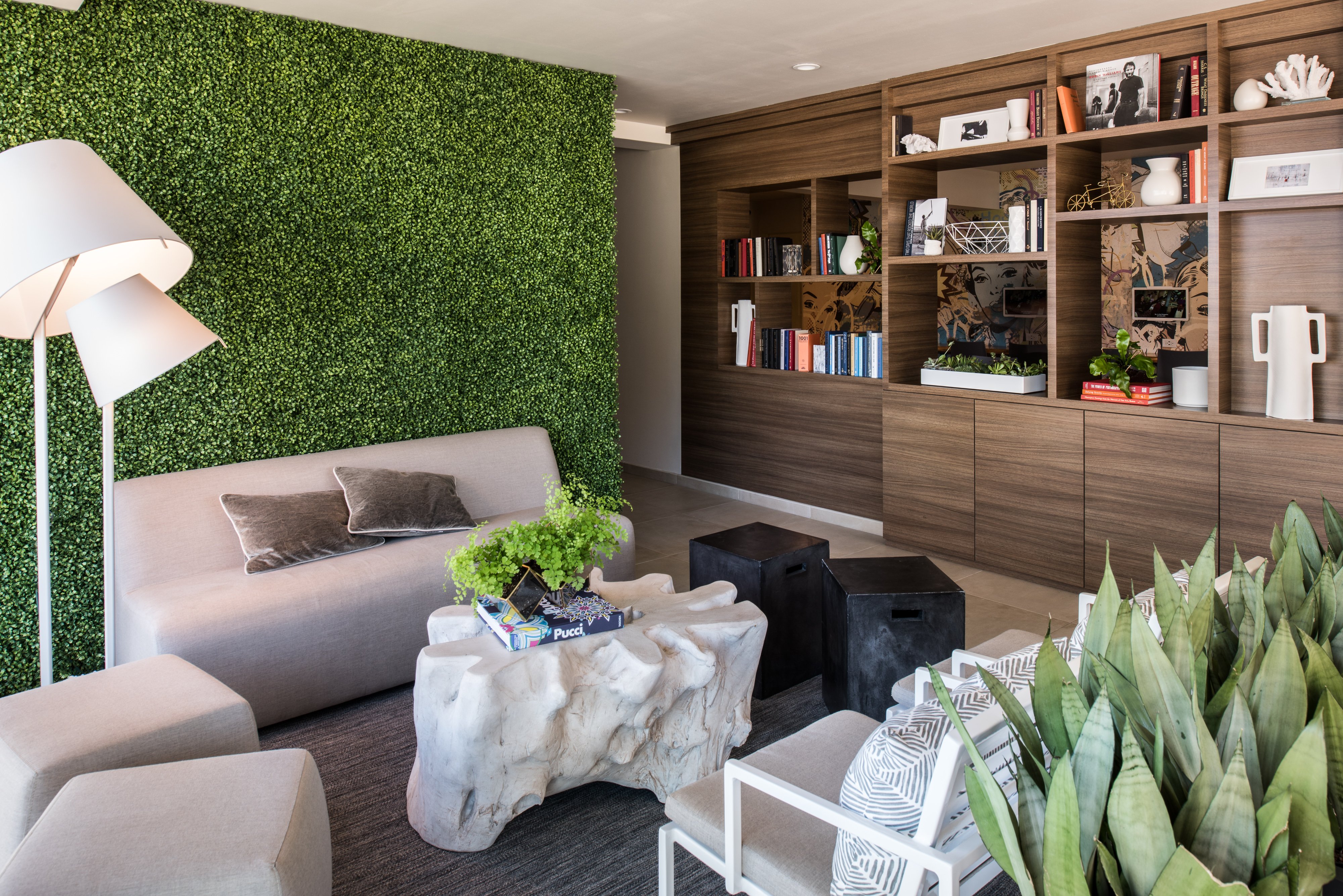 San Francisco is no stranger to visitors, and The Dylan Hotel at SFO caters to every kind. On the edge of the busy city, The Dylan maintains a sanctuary of calm, with the property seeing guests from all walks of life; from business travelers, to holiday makers, to even those who require accommodation during medical treatments. The 58 room hotel has a number of appealing features, including its proximity to San Francisco International Airport and transport links into the city, tour options, and its ability to provide a modern, comfortable space for a variety of guests.
The Dylan Hotel has been a SiteMinder customer since 2016 and has experienced a number of benefits from the various features offered. SiteMinder's website builder has had a significant impact on the business. Owner, Christina Ongerth, reports that the reason she chose to use this feature is because it is "a website builder that is specifically for hotels and is easy to use and manage." She continues;
"Along with the booking engine integration I increased my direct website bookings by 20%."
The booking engine is designed to ensure that the direct booking process is quick and easy, increasing occupancy rates and ensuring that you are getting the maximum revenue possible, by cutting out online travel agent commission costs.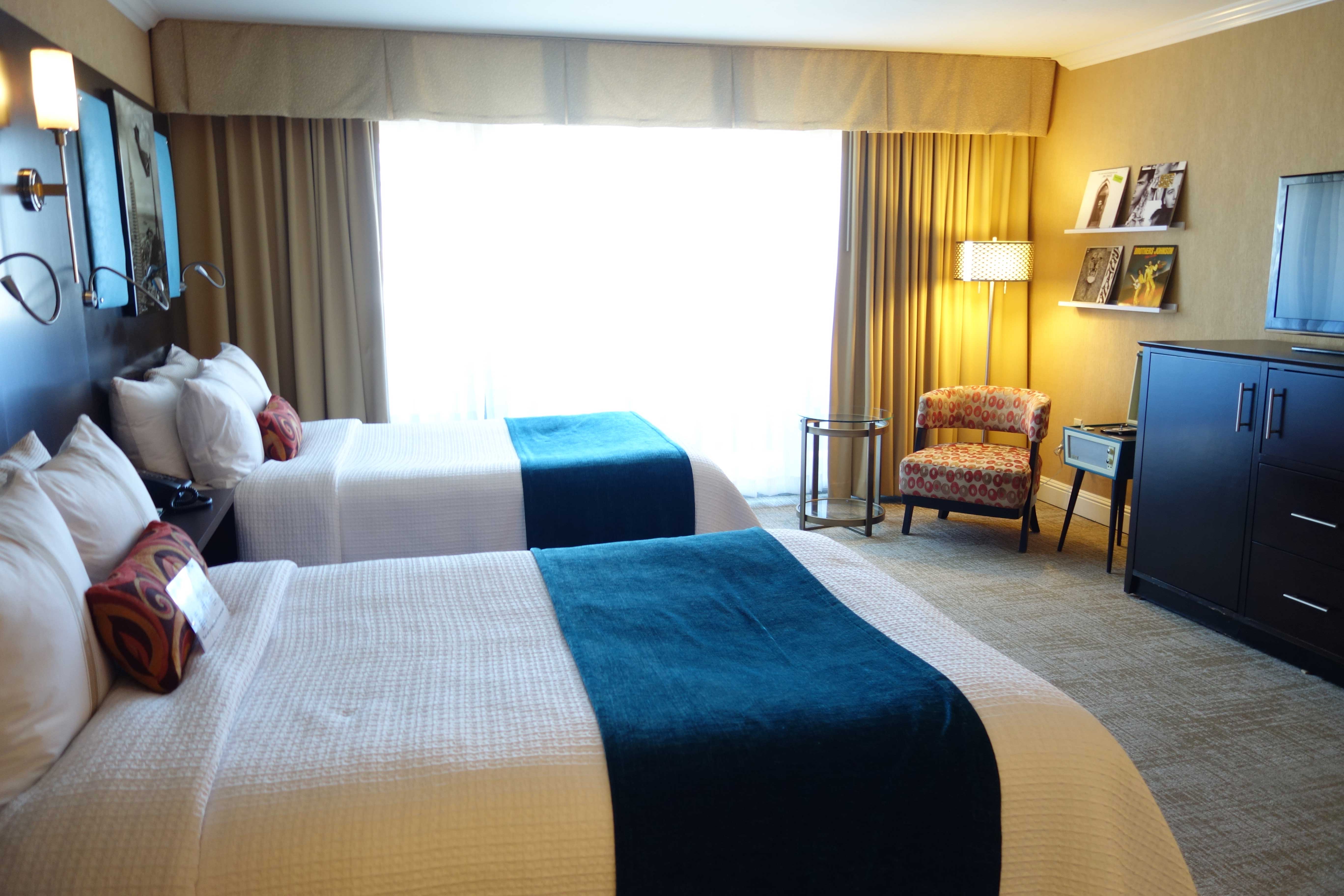 Not only is it important for the booking process to be quick and easy for guests, but the experience needs to match, if not exceed, the expectations of travelers to guarantee a positive experience. Christina tells us what a positive guest experience means to The Dylan Hotel at SFO:
"A friendly, informative experience."
She explains that this is delivered through proper staff training and strong communication skills. Christina holds the view that effective communication at her property is exhibited in the form of booking confirmations, messaging, and verbal communication with guests, both pre-arrival and during the guest stay.
There are numerous scenarios that could hinder a traveler's stay. One of these is overbookings. If a guest has traveled a long way, only to find there is no room for them at their booked destination, this could cause distress and potentially lead to a damaging review. SiteMinder seeks to avoid situations such as these occurring through the use of specialized features. Two-way real time connections to OTAs minimizes overbooking potential, by blocking off booked rooms and updating rate changes instantly. SiteMinder provides "A reliable connection between our PMS and OTAs" to The Dylan Hotel at SFO.
"SiteMinder is so reliable and fast I am able to make last minute changes. Ultimately increasing my occupancy and avoiding overselling."
This allows Christina to run her hotel without concern about these kinds of issues, and enables her to focus attention on other parts of her business. She confirms that SiteMinder has reduced human error at her property.
Thank you Christina, and SiteMinder looks forward to continuing to work with you and The Dylan Hotel at SFO!